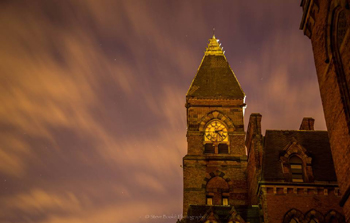 Cathedral Schools of
St.Mary and St.Paul
289 Stewart Avenue
Garden City
New York
11530
---
Contact:
gaildipalma@aol.com
---
Contact:
iwmckenna@aol.com
---

Click the button below to buy your ticket for our reunion bash on 21st May 2016.
Site built and maintained by Ian McKenna
iwmckenna@aol.com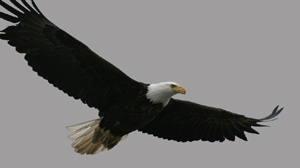 Cathedral Schools of St.Mary and St. Paul reunion is set for Saturday 21st May 2016, at the Garden City Hotel NY. You can buy your ticket by clicking the BUY NOW button on this page.